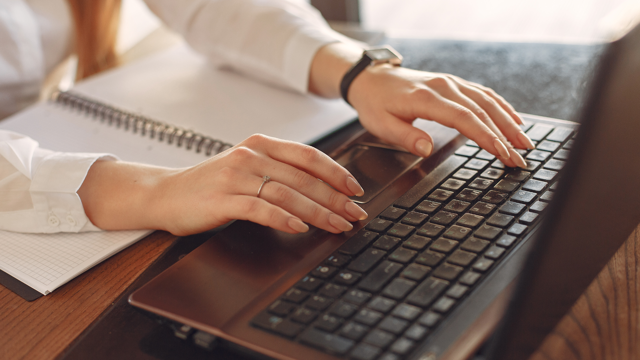 GamCare supports those affected by gambling-related harms

 
GamCare is the national provider of information, advice and support for anyone negatively affected by their own gambling or someone else's
GamCare is the leading national provider of information, advice and support for anyone affected by gambling-related harm, due to their own gambling or someone else's gambling. We provide a range of support for people struggling with the impact of gambling on their lives.  
Gambling related harms are generally defined as 'the adverse financial, personal and social consequences to gamblers, their families and wider social networks, that can be caused by gambling'.  
The Gambling Commission estimate that there are up to 400,000 people experiencing harm because of their gambling behaviour in the UK, and another 2 million people could be at risk. Some estimates suggest that for every gambler experiencing harm, between 6 and 10 additional people such as friends, family or co-workers are also affected.  
Individuals impacted by gambling related harms (GRHs) may experience financial difficulties, mental health problems, relationship difficulties and more. For those affected by someone else's gambling, 33% of families struggle to afford food/rent, 69% provide money to cover gambling losses, more than 50% experience mental ill health and 33% of households with children experience family breakdown, according to Citizens Advice. Women are often disproportionately negatively impacted by gambling related harms, which can include significant safeguarding issues, harm to finances and relationships, and impacts on mental health and wellbeing, including experiencing loneliness and social isolation.   
Help is available  
GamCare operates the National Gambling Helpline, providing information, advice and support for anyone affected by gambling problems. Advisers are available 24 hours a day on Freephone 0808 8020 133 or via web chat at www.gamcare.org.uk.   
GamCare also offers a range of free treatment either online, over the phone or face to face across England, Scotland and Wales, as well as a moderated online Forum and daily chatrooms so that people can speak to others experiencing similar issues and seek support. We can also provide dedicated support for young people under 18 across the whole of the UK, including Northern Ireland.  
We run GameChange, an online course for those who are concerned about their gambling behaviour, supported by regular contact with a GamCare therapist. The course has been designed so users can work at their own pace, wherever is most convenient.  
Self-help resources are also available via the GamCare website, along with a range of information and useful links regarding blocking software, self-exclusion and managing finances: https://www.gamcare.org.uk/self-help/  
TalkBanStop is a partnership between GamCare, Gamban blocking software and GAMSTOP online self-exclusion. If someone is trying to stop gambling, this partnership supports them by offering free software to block access to gambling sites and apps on up to 15 devices, registering them to prevent access to gambling accounts and stopping marketing from gambling companies. Emotional support is provided through GamCare services. Find out more at www.TalkBanStop.com [h2] Specialist support for women 
The Women's Outreach Programme was developed to advance women's voices across research, education and treatment and work towards systemic action to improve our responses to women impacted by GRHs.  
GamCare have delivered training to professionals across 1000+ services to raise awareness around women and gambling related harms. 

 

We're raising awareness of how gambling is linked with a range of issues affecting women and girls and helping to better identify women in need and ensure a 'no wrong door approach' into support / treatment.  

 
The programme is gathering learning from women with lived experience, professionals and academics and sharing this across sectors to improve identification and response to women in need of support.  

 

We're exploring, through women's lived experience, the female perspective on gambling so we can improve on how we best support women. These insights feed into treatment and support services that support developments to better respond and meet the needs of women experiencing harms.  

 

We are uncovering the scale of female gambling losses, and the negative impact of stigma faced by women, often linked to societal expectations of women to be "good mothers" or homemakers.

 
Training for professionals
GamCare offer free CPD accredited training to young people and professionals working with young people and adults. We also deliver training to professionals working in the criminal justice system. Our training aims to:   
Increase awareness of gambling-related harm, including hidden harms

 

Boost confidence in having discussions about gambling with those you work with

 
Raise awareness of support and treatment available to those who are experiencing gambling-related harm

 

Increase confidence to signpost and refer individuals experiencing gambling harms. 

 
Find out more  
If you would like to discuss our training packages, please contact [email protected]  
Continue the conversation