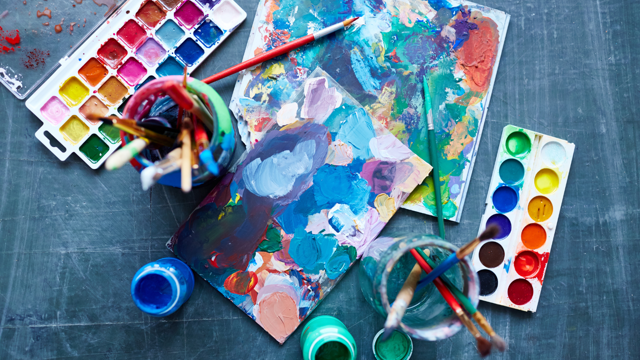 The Freedom to Be programme was rapidly co-designed and delivered by the Free Space Project in the summer of 2020 during the COVID-19 pandemic. It was a response to an urgent request by two GPs to support shielding patients in Camden. These patients were at high risk of complications if they were to contract coronavirus, and therefore were required to shield and self-isolate.
The Free Space Project are the in-house arts and community charity based within the Kentish Town Health Centre in London. The charity came together with GPs across two of their supporting surgeries to creatively problem solve. They decided to create high quality art boxes that were delivered by staff on bikes, followed by weekly themed activities over a six-week period.
17 patients took part in the Freedom to Be project and an exhibition of artwork was prepared and installed in April 2021 by the Charity Co-ordinator Antonia Attwood. Antonia was also commissioned to produce this short film to promote and document the project. The film centres on two patients, plus GP Dr Alex Hirst and the Free Space project Artistic Director Daniel Regan. Each describes their experiences, prompted by questions from Helen Shearn.
Watch the film below.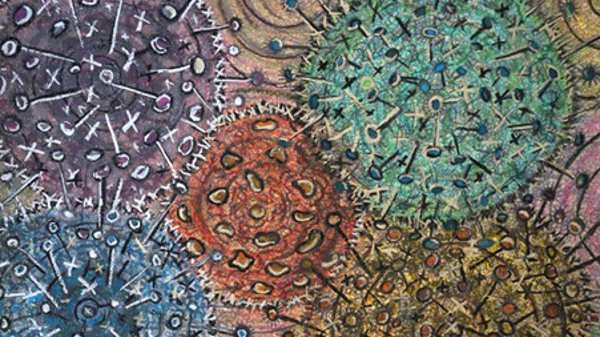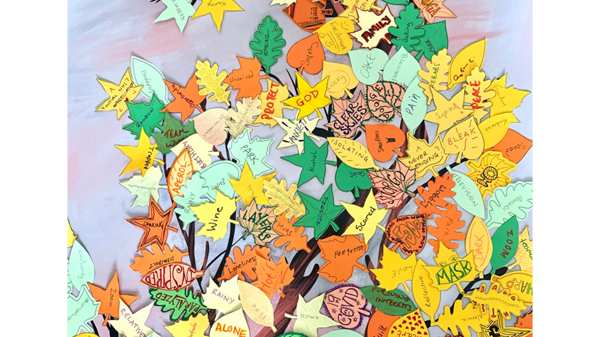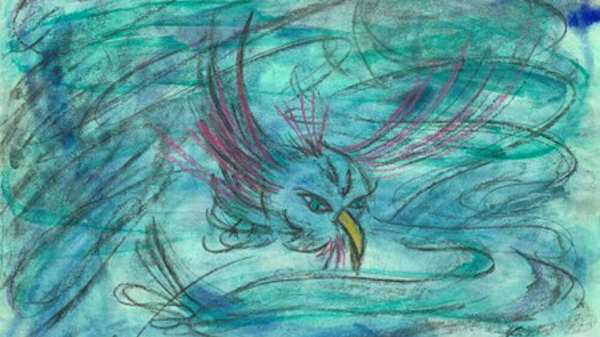 -------------
Antonia Attwood is Artistic Director at the Free Space Project.