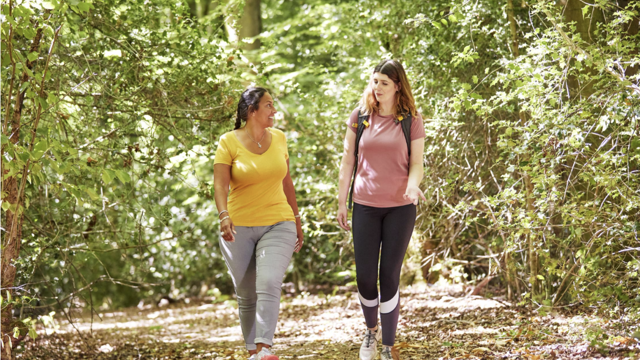 Befriending Networks is the voice of befriending across the UK

 
The national network of befriending organisations provides resources and training, and works to raise the profile of this type of peer support
Befriending Networks is the national intermediary and network for befriending organisations in the UK. We are the only UK organisation to offer specific befriending advice, information, and a recognised Quality in Befriending award, alongside befriending-specific training. This is achieved through our small but dynamic team of eight members of staff who come with a wide range of skills and experience, promoting strong volunteer management practices and governance. Established in 1980, our network has grown to support over 360-member organisations providing a wide range of befriending services. 
Our purpose is to: 
Provide a high standard of information, training, and consultancy in relation to befriending.

 

Support the delivery and development of high-quality befriending services.

 

Maintain and expand an effective and supportive network.

 

Raise the profile and understanding of befriending whilst being a voice for the sector, promoting the lived experiences of our members and those they support on a national level.

 
We're proud of our ever-growing national campaign, Befriending Week, which runs from November 1st – 7th, as it evidences the positive impact of befriending. In 2021, our membership supported 24,500 volunteers, providing 80,000 people with befriending, volunteering an estimated 1,600,000 hours. This is worth an estimated £23.6million at the national minimum rate. This is one example of our impact measurement, demonstrating the need for continuous charity funding and support. 
The voice of befriending 
The work we, from creating resources to providing training, is stakeholder-led. We continuously learn from our membership and strive to meet their needs in all that we do. Here's what one of our members had to say in our most recent evaluation:  
"The peer network meetings, the training and downloadable resources give us confidence in our delivery and we are so pleased to have our own services and structure verified to achieve the Quality in Befriending Accreditation."  
We provide a wealth of information to coalitions, working groups and government bodies to ensure befriending is represented and acknowledged within national policy, raising the profile of befriending. 
Befriending Networks works to continuously grow and ensure befriending is accessible and effective nationally. We are delighted to have the Scottish Government funding our work in Scotland, the National Lottery Community Fund supporting our work in England and to have recently been awarded funding for 3 years for Wales. This will enable us to act as the voice of befriending in each of these nations, help to inform and support policy and practice at a national level, positively impacting project stakeholders directly.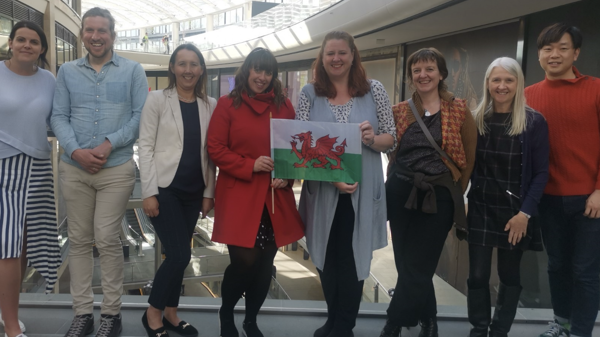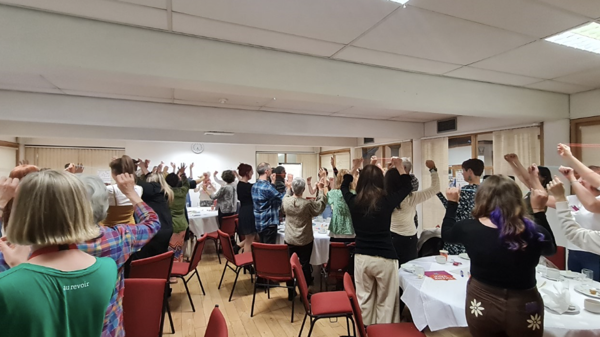 Continue the conversation