The National Academy for Social Prescribing is very pleased to announce its successful application to the Charity Commission, becoming the first charity dedicated to the development of social prescribing.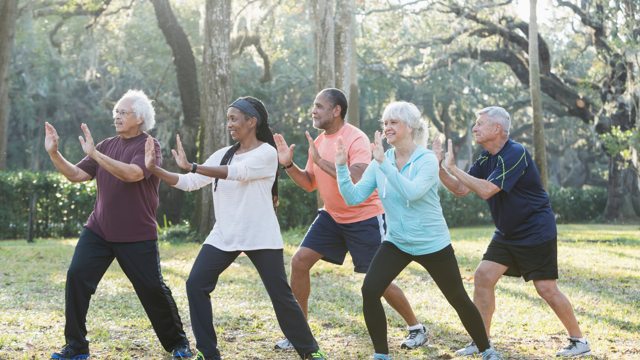 "Trustees and staff are delighted that NASP has now been registered as an independent charity, and we are committed to supporting social prescribing to thrive across the county, delivering a social revolution in wellbeing."
NASP recently received £5 million of Government funding from the Department for Health and Social Care in order to deliver its agenda of: promoting social prescribing and sharing best practice; supporting the voluntary and community Sector; improving the evidence base for social prescribing; and developing collaborative partnerships.
NASP's ambitious strategy A Social Revolution in Wellbeing was published in March setting out a three-year plan for the organisation.