Finding support for debt, financial, housing or other practical challenges
Many practical things can affect our health and wellbeing

 
including problems with money, debt, housing or legal issues.
You may be able to get support through a Social Prescribing Link Worker. Link workers have the time to understand your situation and what is affecting you, and help you connect to relevant support in your area.
There are also many national services and helplines that may be able to support you, some of which we've listed below.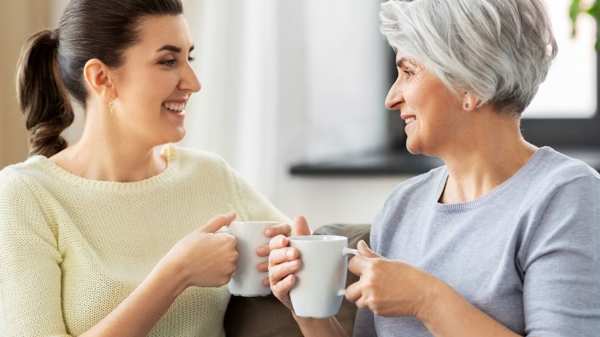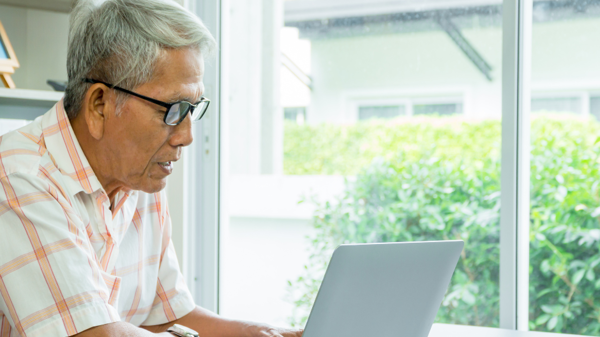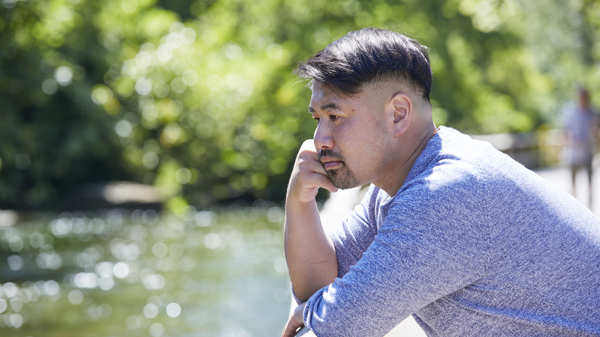 How does social prescribing help?
How can social prescribing support people with

 
debt or financial problems?
We visited Norwich to find out more about how social prescribing can support people experiencing debt or financial problems
Financial Wellbeing

 
and social prescribing
The Money Matters Course at Space 2 Leeds supports people with financial issues to benefit their health and wellbeing
How social prescribing

 
improves health and wellbeing
Social prescribing can help in many different ways, help with practical issues like finances could reduce loneliness, social isolation and improve physical health