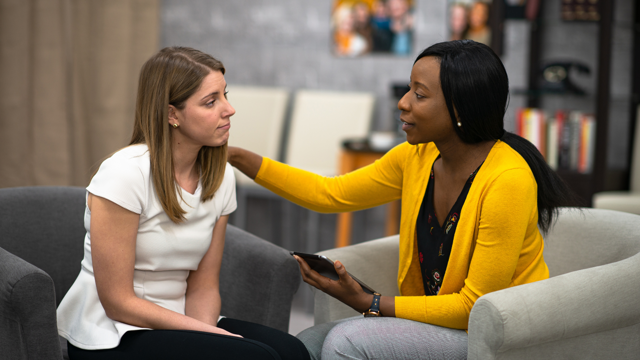 The National Institute for Health and Care Excellence (NICE) has published new draft guidelines for how to identify, treat and manage depression.
The guidance recognises the importance of having a 'menu of options' for the treatment of less severe depression. It recommends that doctors talk to patients about what would suit them best, including the offer of exercise, mindfulness or meditation sessions, as well as Cognitive Behavioural Therapy (CBT).
What matters to each individual
At the National Academy for Social Prescribing, we welcome the new guidelines, which focus on what matters to each individual. Antidepressants and other medication can play an important role for many people with mental health conditions, but it is positive that the guidelines suggest a flexible approach.
A key element of social prescribing is recognising that every person is different. Social activities and opportunities – including group exercise or meditation sessions – can play an important part in supporting people's mental health and helping them to lead the best lives they can.
Find out more about how Thriving Communities projects support people's mental health.