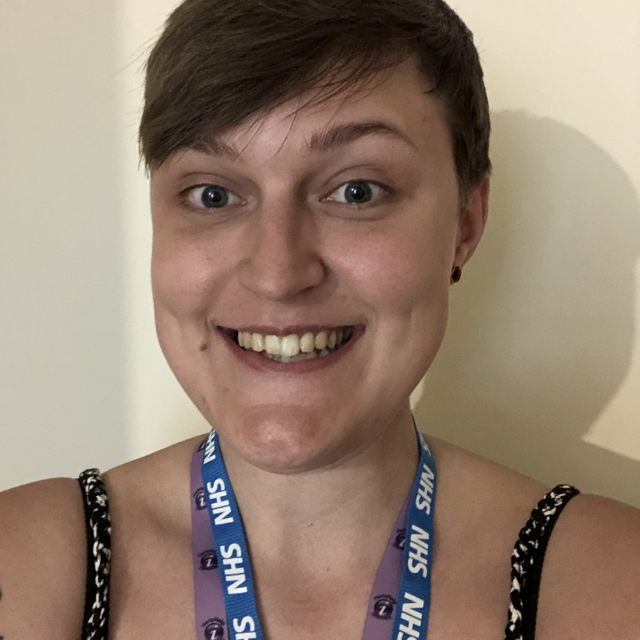 Getting Veteran Friendly accredited shows GP practices are listening

 
The Veteran Friendly GP Practice accreditation scheme gives GPs the training, information and resources to identify and support their veteran patients
As a veteran, I found adjusting to civilian life difficult. I joined the army at 16.  When I left in my 20s, I felt ill-prepared and didn't know how to explain what I'd been through to friends and family. I didn't know what support was out there nor how to ask for help. 
There are 2.2 million veterans like me in England.  Yet around half of GP practices don't know how many veterans they have – simply because they aren't aware of the process to capture this information. The Royal College of General Practitioners (RCGP) Veteran Friendly GP Practice accreditation scheme gives GPs the training, information and resources to identify and support their veteran patients. It starts with asking "have you served?". 
Remembrance Day can be a challenging time for some veterans, yet studies suggest veterans may be less likely to seek help if they feel others won't understand. Being accredited as a Veteran Friendly GP practice is a good way for practices to signal to ex-forces patients that they will be given the support they need. 
The Armed Forces Covenant is a promise by the nation that those who serve and have served, and their families, should be treated fairly and by healthcare professionals that understand the Armed Forces culture. This includes ensuring veterans receive priority treatment for a condition which relates to their service, subject to clinical need. By taking part in the Veteran Friendly GP Practice scheme and appointing a specially-trained clinical lead for veteran healthcare, GP practices can support this. Staff will benefit from the free resources and training. 
Having my service acknowledged and understood by my GP made such a difference to me finding my feet in civilian life. As a social prescriber now, I see how important it is to listen to each patient and get to know them. Having a "what matters to me" conversation helps me to understand the person and their goals. That understanding can help me work alongside a patient to identify the right support and services to meet their needs. 
The process for becoming Veteran Friendly accredited is quick and simple and sends a powerful message to veteran patients that someone is listening and understands. 
----------- 
Ashlee Manning is a social prescribing GP link worker for Herts Help. She is also an Armed Forces veteran. 
To find out more about the Veteran Friendly GP Practice scheme run by the Royal College of General Practitioners in partnership with NHS England and NHS Improvement, visit: rcgp.org.uk/veterans 
For more information on Armed Forces healthcare, visit: nhs.uk/nhs-services/armed-forces-community/ 
Continue the conversation