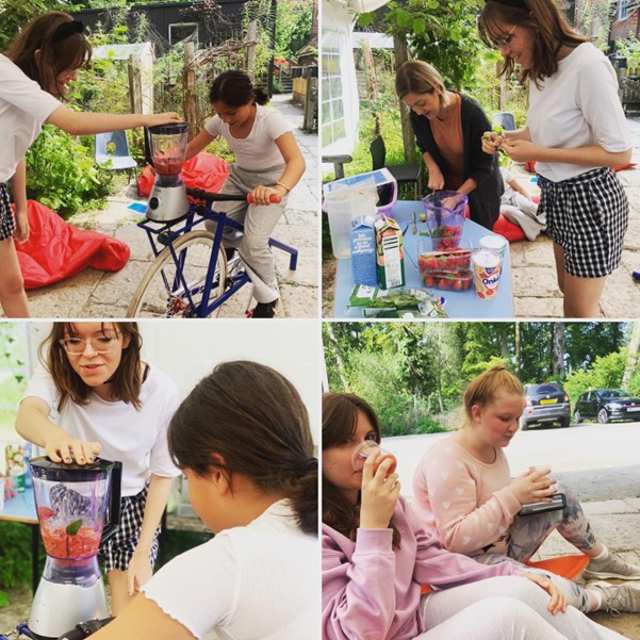 S2R Support to Recovery is an independent mental health and wellbeing charity, working across Kirklees, offering a range of wellbeing, creative and outdoor workshops. They are a partner in the Third Sector Leaders Kirklees – Well Connected North Kirklees, a Thriving Communities project providing a wide range of accessible, enjoyable activities to address urgent local health priorities including diabetes, obesity, and mental health.
Due to COVID-19, S2R designed a diverse range of online and in-person health and wellbeing activities, that local marginalised communities could access and take part in. Working in partnership with TSL, we recognised that we had to meet this challenge head-on and be proactive with service delivery. These varied activities were designed for people of all ages and abilities and included: 
Online aromatherapy and yoga courses for a local visual impairment support group.
A BAME women's walking group in Ravensthorpe.
A collection of videoed walks for people to try later or for those shielding or isolating to enjoy virtually.
With local residents and volunteers, we helped plant over 10,000 trees at Dewsbury Country Park.
We delivered a range of interactive online workshops and videos, focussing on ways to remain well, health messages and connectivity during pre-and post-Covid lockdown periods.
We posted or delivered over 800 Health and Wellbeing packs and delivered 200 to local community centres with local information and activities included.
We reached out to communities through online resources, with free workshops, health and wellbeing support, relaxation techniques and linking with local and national events such as #Healthy Hydration, Smoking Cessation Support & Mental Health Awareness Week.
One person who received our Health and Wellbeing pack, said:
"I have just received my Well Connected magazine, it's absolutely brilliant & can I say a big thank you to all involved in the monthly wellbeing activities I have received during lockdown, it was very much appreciated and helpful"  
The weekly women's walking group in Ravensthorpe, brought isolated women together, increased their fitness and enjoyment of the outdoors. One participant said:
"I wouldn't have gone for a walk unless I had booked to come on the session, and was really pleased that I had had time out for myself, instead of looking at the laptop."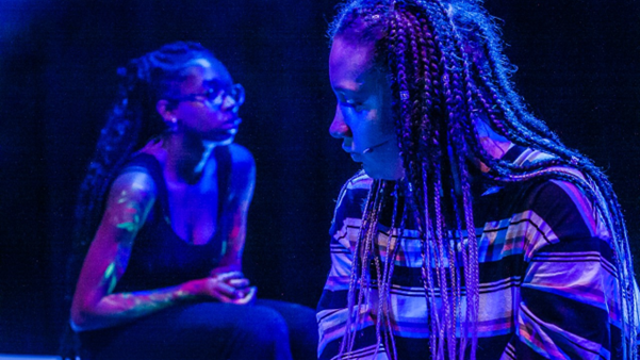 We have widened the horizons of opportunity for some. Participants were given the opportunity to take a Walks Leader Training course.
We have helped to improve fitness and health, and how it is perceived. A participant who suffers with many physical ailments reported to the community centre worker that her physical health is improved.
After the yoga course for people with vision impairment, attendees scored themselves as improved in physical health, confidence, learning abilities, feeling connected and more able to help others.  
Partners are also happy. Claire Drake, Volunteer and Events Co-ordinator, at Kirklees Visual Impairment Network, said:
"Many thanks to all of you for your support in running these sessions.  Our members have really benefitted from the activity and it's made a big difference to their health and wellbeing during this difficult time!"
Providing this support hasn't been without its challenges. People who are aware of our services had more confidence to try new sessions but we still had to work hard to reach marginalised audiences as digital connectivity was an issue for some. Our staff team have had to find new ways to communicate every detail of every plan effectively, both to staff and potential attendees without becoming swamped or confused, particularly during short notice changes to Government guidance. Providing a service from home has its benefits and limitations, some people lack focus or forget dates and times, some dislike appearing on screen and worry it is being recorded or uploaded, others crave face to face services. People have needed to feel engaged to remain well and healthy during lockdowns and that they have a goal or purpose, some needed more support and guidance to achieve this as many are wary of the unknown, change and the future.
Going forward we will: 
Create more new and interesting activity sessions.
Continue to react quickly to Government guidance to continue safe on-going activities.
Continue working with local groups and finding new partnerships.
Guide and support our attendees through the next stages of the road map and beyond the restriction phase.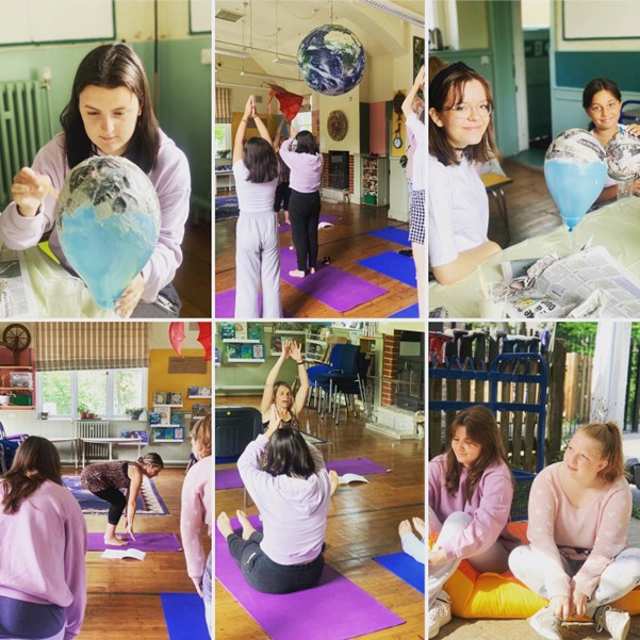 Continue the conversation