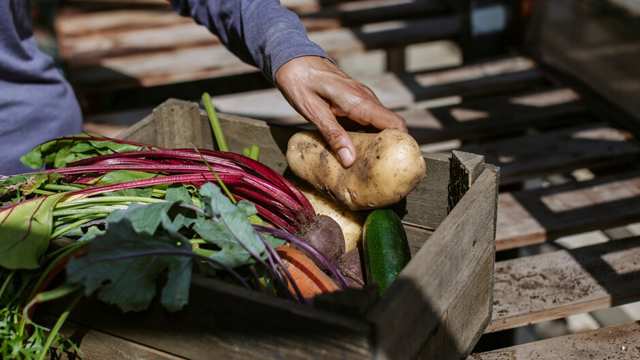 Ten months since its launch, the gardening4health directory of Social and Therapeutic Horticulture (STH) has slowly but surely grown, its coverage spreading across the whole of England, Wales and Northern Ireland.   
Word of mouth and publicity in the GP and horticultural press, as well as from the National Academy for Social Prescribing, has encouraged more and more people to use it – and help me update it where they see any inaccuracies and omissions. It now has well over 400 entries of places where people can go to reap the health benefits of gardening or simply being in a tranquil garden environment.  
I've been very gratified hearing it discussed at conferences and forums for STH, as well as being shortlisted for a BMJ award for Environmental Sustainability and Climate Action.  
Gardening in general and STH have a huge role to play in battling climate change. Indeed, many of the gardens at the Chelsea Flower Show in recent years have had powerful messages on sustainability in gardening at their heart. Within the 432,964 hectares of UK domestic gardens (one fifth the size of Wales) you'll find 86% of the nation's ponds, 28,730,986 trees and hanging from them many of the country's 7 million bird feeders. Greenspaces reduce soil erosion, noise pollution and CO2 in the atmosphere. In midsummer they can cut urban temperatures by up to 6 degrees.   
As well as providing a therapeutic environment and being spaces for people to connect in, community gardens can also act as grow-your-own food banks. Growing fruit and veg makes a drastic impact on food supply – reducing food miles and packaging, and reducing the agri-industrial quantities of pesticides and other chemicals entering watercourses. All green spaces (especially front gardens) have a big role to play in reducing flood risk following extreme weather events. Moreover, much household waste can be diverted from landfill to compost heaps.    
The message is clear – gardening is good for you and it's good for the planet.  
------------------ 
Richard Claxton is a GP, gardener, and the founder of the gardening4health directory. 
Continue the conversation